Pioneering German-born, New Yorkadopted luminaire designer Ingo Maurer marks the 50th anniversary of his company this year. We talk to him about flying light bulbs, serendipity and a sense of fun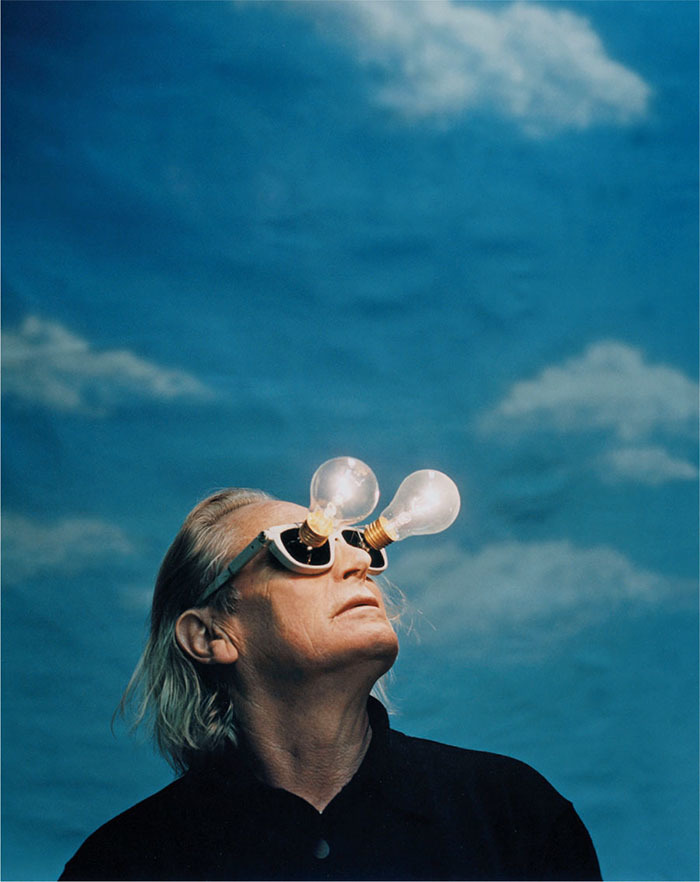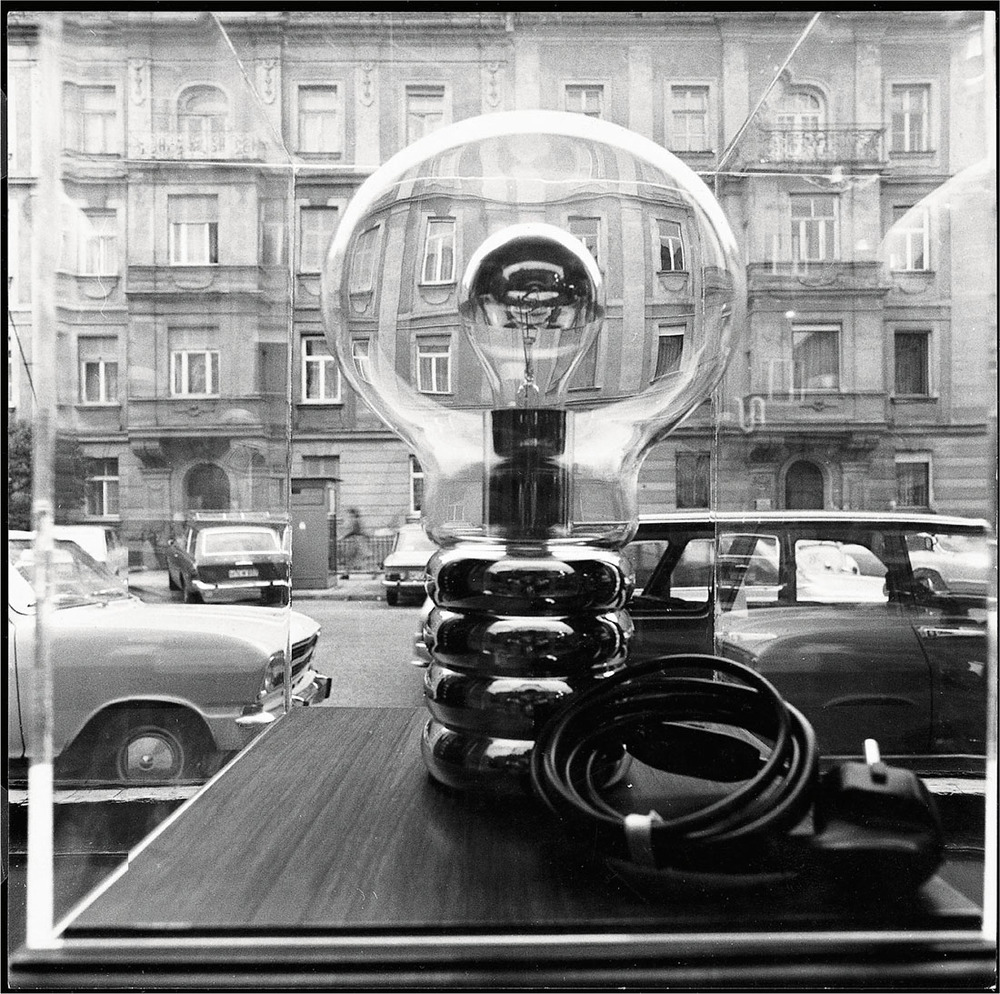 Looking back through Ingo Maurer's oeuvre provokes several reactions. The first is that some of these lights are completely barking. The second is an emotional response: a feeling of sheer delight at the whimsy, the ingenuity, the diversity, the delicate fragility. So many of Maurer's creations simply make the viewer smile and feel somehow uplifted: the winged light bulb series (beginning with the Birds Birds Birds chandelier and table lamp in 1992), the chutzpah of Wo bist du, Edison? (1997), with its hovering holographic bulb, and the sheer exuberance and technical cleverness of Porca Miseria! which exploded on to the lighting scene in 1994. This is more than design, it's art.
'I have intense feelings for light and ephemeral ideas and that was the subconscious base for my work,' says Maurer. 'I don't have a strong intellect. Everything comes from the stomach, from the heart, from reflections or maybe even from something like an olive tree in the wind.'
Born in Reichenhau, Germany, in 1932, he moved to New York in 1960 (he lived in TriBeCa, where he still has an apartment, for 35 years) but now works mainly in his home country. He actually started out studying typography and then trained as a graphic designer. He made the transition into lighting in 1966, though he is a little vague as to what prompted that. 'I believe in hazard — I like the word chance in French. I was all of a sudden in the lamp business, I had no idea who Castiglioni and all the other design heroes were. I just followed my instinct. The people liked my design and I got a lot of orders, but I did not know what producing meant.'
That first product was the somewhat literally named Bulb table lamp, playing on the iconic shape of the traditional GLS lamp. In fact, the basic light bulb has become a 'light' motif throughout his career, cropping up in everything from the famous feathered versions through to the holograms, Loop and the quasi Mickey Mouse silhouette of I Ricchi Poveri — Toto. Maurer, needless to say, has been deeply disappointed by the demise of the incandescent lamp.
'I was very much opposed to the ban because Edison's light bulb is based on fire and it is the last fire that exists in that way,' says Maurer. 'Fire was the first light on earth. In the meantime, of course, new techniques have been advanced. You can do a lot with them, and we actually started using LEDs in designs in the early 2000s. But LEDs do not have the emotional expression of the wolfram filament.'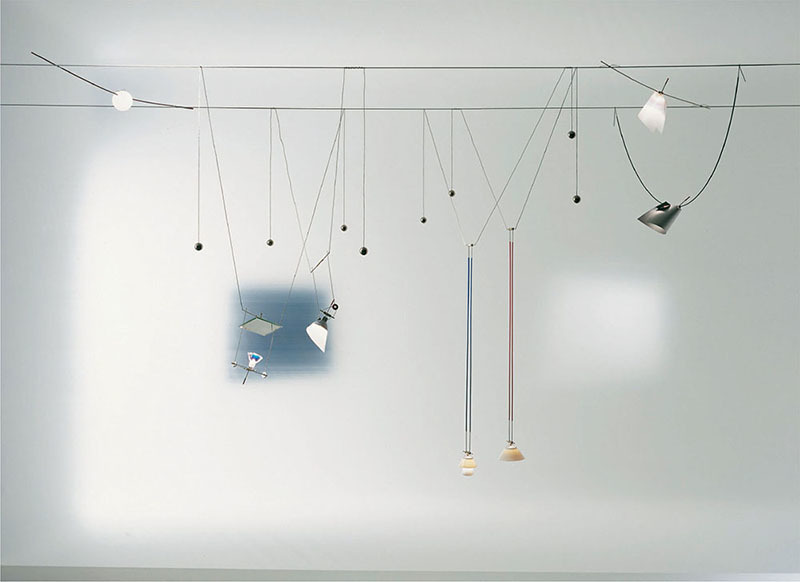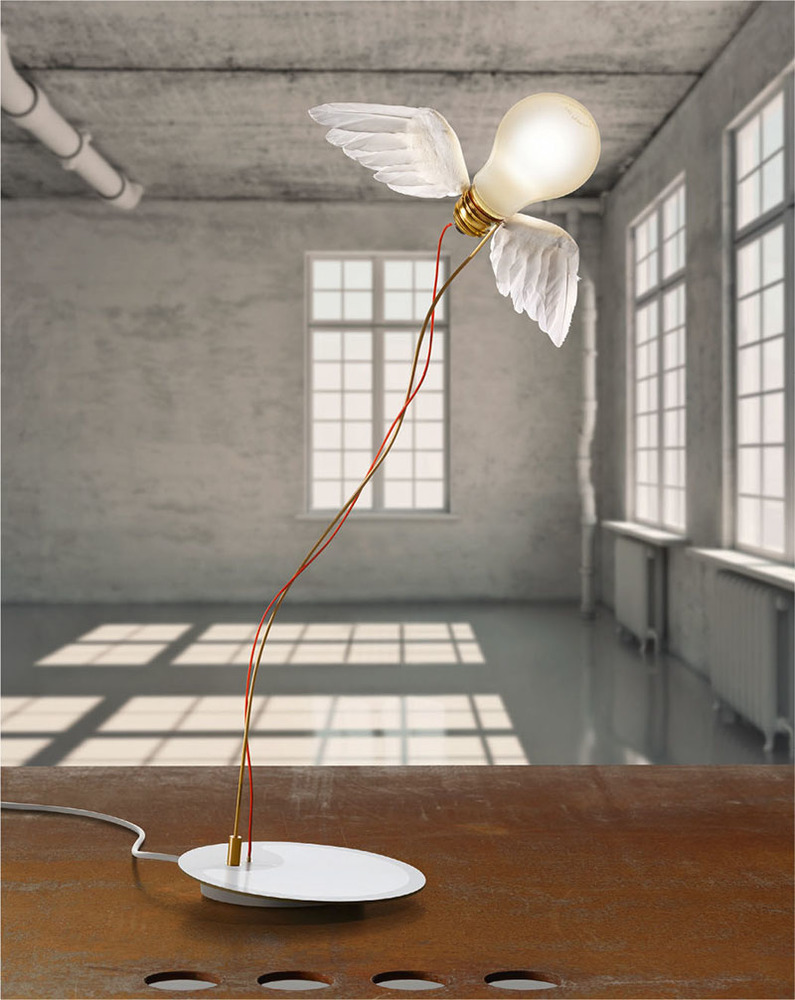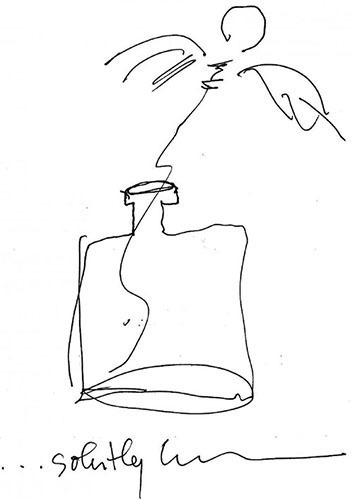 While he may have one eye to the past, Maurer has nevertheless been one of the first to pounce on new technologies. Low voltage tungsten halogen was still in its infancy when he devised the modular Ya Ya Ho system (1984), a series of adjustable, horizontal cables from which are suspended a whole range of different diffuser elements in variable positions. In profile, it has the air of a Miro painting.
'I don't like to be a dictator,' he once said of Ya Ya Ho. 'I like to leave a lot of space for the people who buy it, or people who admire it, to change it and to play around like they want. I think each one can finish their own, to work with their own fantasy, no? This is very important to me.'
Maurer's limited edition El.E.Dee, effectively a circuit board studded with LEDs, was the first table lamp to use the technology in 2001. Similarly, he was the first out of the blocks with OLEDs, creating the limited edition Early Future. As with most early adopted hitech wizardry, at that stage both were more profile raising than commercial propositions.
While relishing a challenge, he acknowledges that the most technically difficult design he has undertaken 'definitely would be the LED Wallpaper which took us many years to develop; we have made big rooms in New York with it'. Demanding to produce, it is currently out of production. 'I've been fascinated with the copper lines on a circuit board for a long time. Turning something to be considered only technical and ugly into beauty.'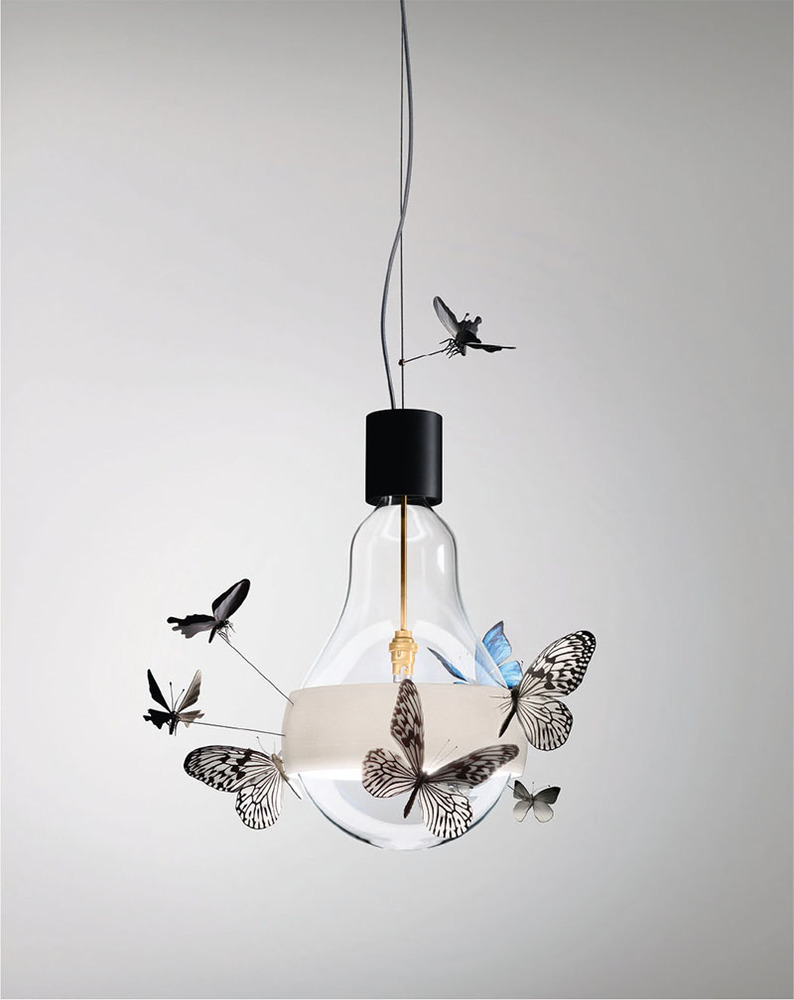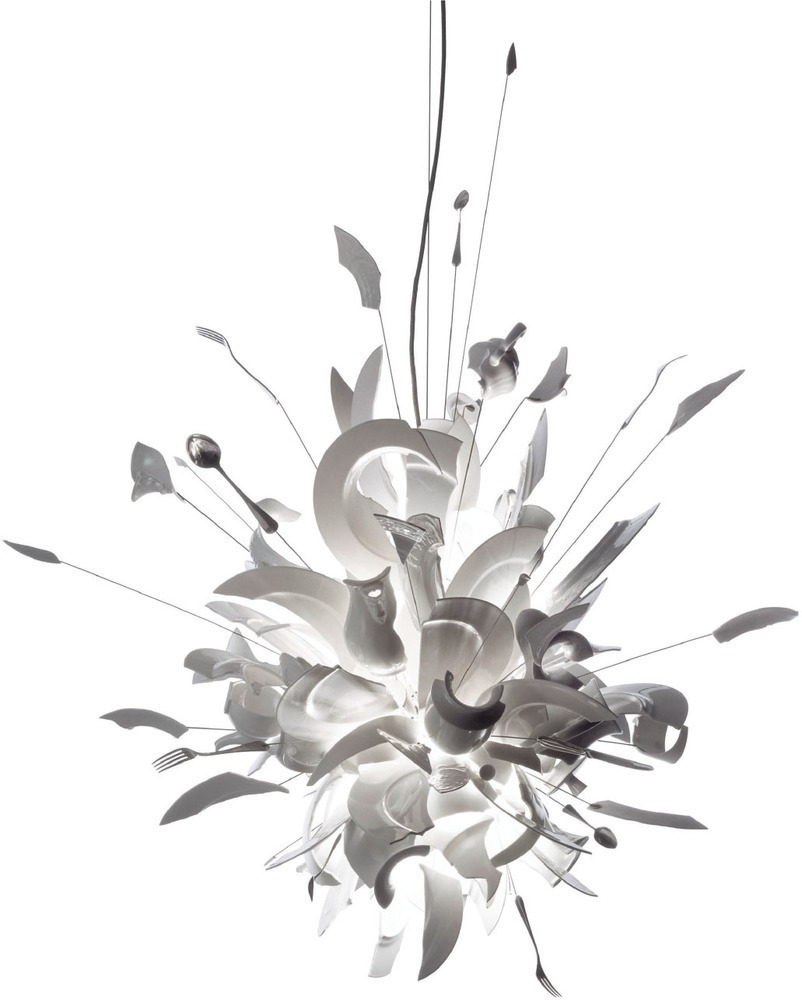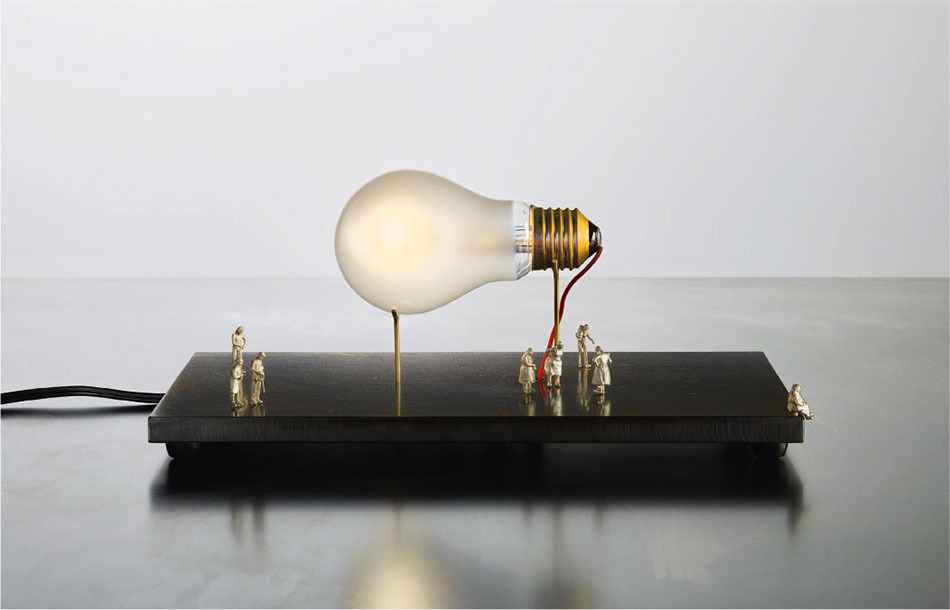 Maurer also experiments on a more basic level with different materials and styles, from paper and plastic through to metal, polymers and porcelain, with various organic intrusions in between including butterflies and even rats. In no sense is he wedded to a particular design path. A thread of eccentricity weaves the whole idiosyncratic body of work together but it's hard to pin him down otherwise to a mode or modus operandi. 'Inspiration can hit me anytime and anywhere, and it settles within my mind sometimes for 20 years and then I realise it,' he says. 'I don't reject any eccentric design if, and I really mean if, there is some feeling and depth to it — or just humour. To get a smile about my design is the nicest reward I can get. It is wonderful, for example, when people come to an exhibition booth with a very closed face and then their face opens with a wonderful smile.'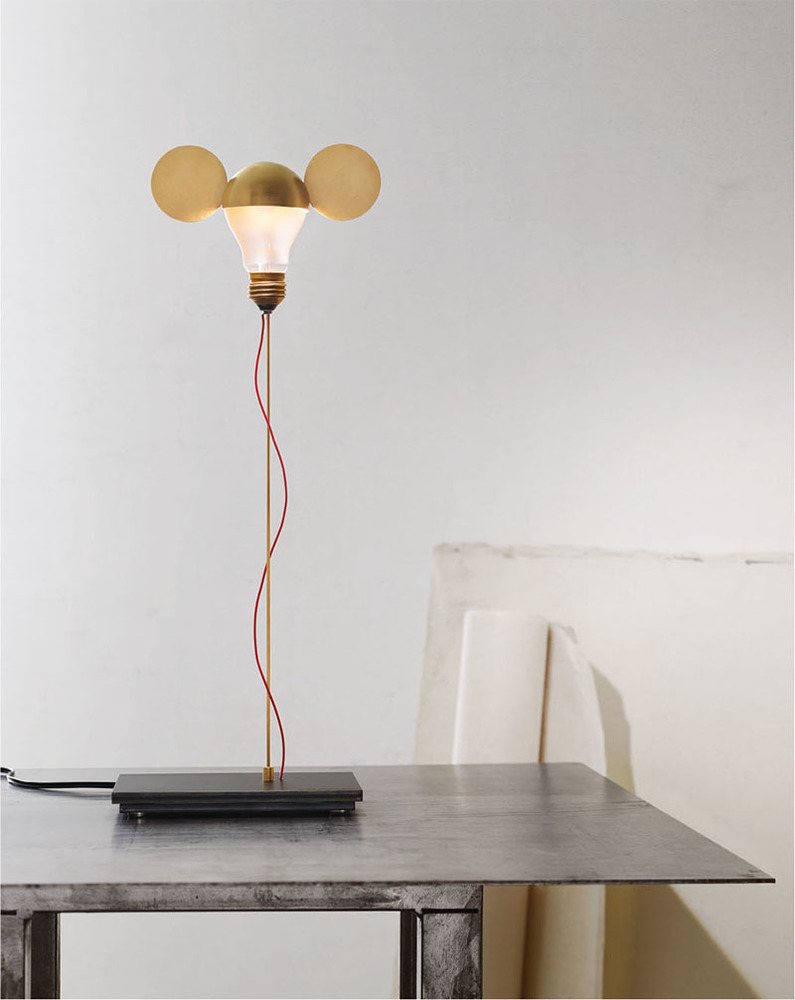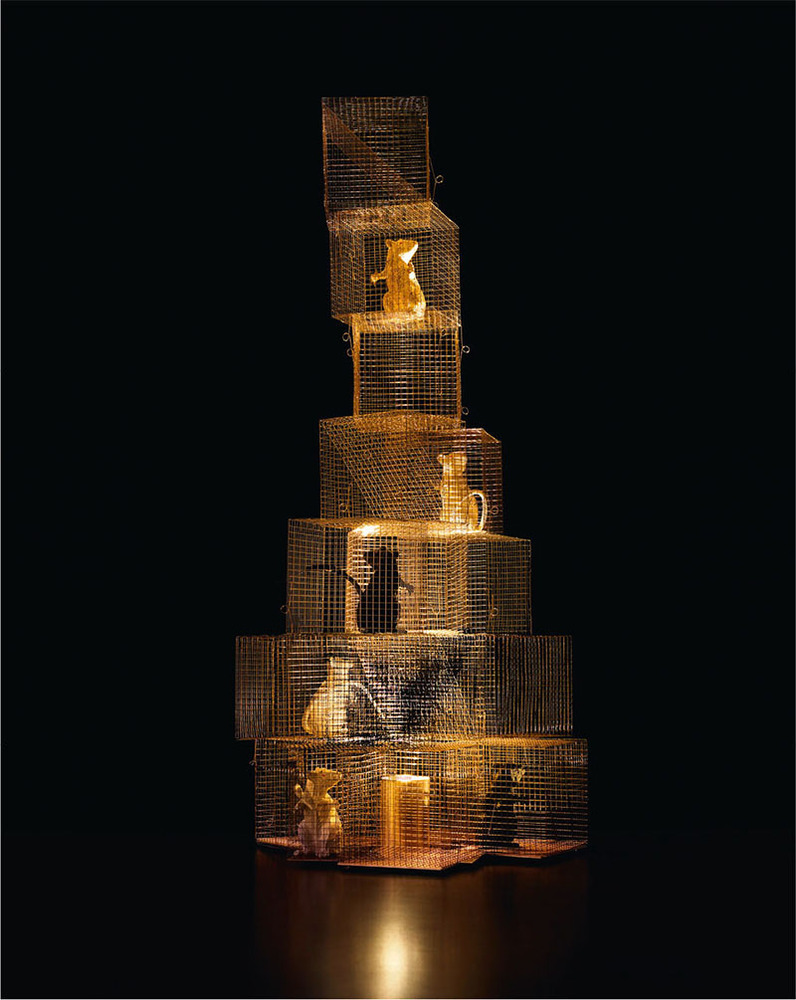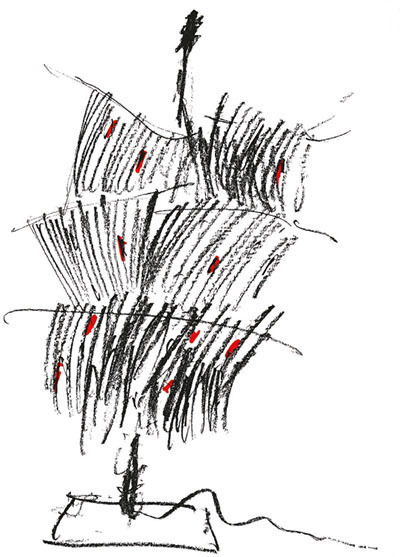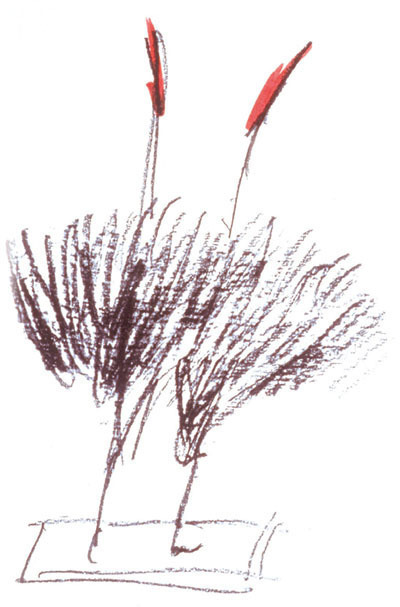 Over the years Maurer's work has been exhibited in some of the world's leading museums, including MoMA, Vitra Design Museum and Cooper-Hewitt National Design Museum, and he has created sculptures and custom installations for private art collectors and Paris fashion shows. Ingo Maurer the company is based in Munich, Germany, with a large showroom next to the studio and offices. An older, but smaller showroom is located in Soho, New York. With a staff of around 60 people, he has always encouraged younger designers. Now 84, he has for some years allowed them to take over much of the creative side under his supervisory eye. 'I work with a great team and without them I cannot achieve my ideas,' he says. 'But most concepts and ideas come from me. I have talented guys, who contribute to the works with their personal designs — Axel Schmid with his 1000 Karat Blau, for example, and his table lamp Jetzt, which is also in the MoMA collection in New York.'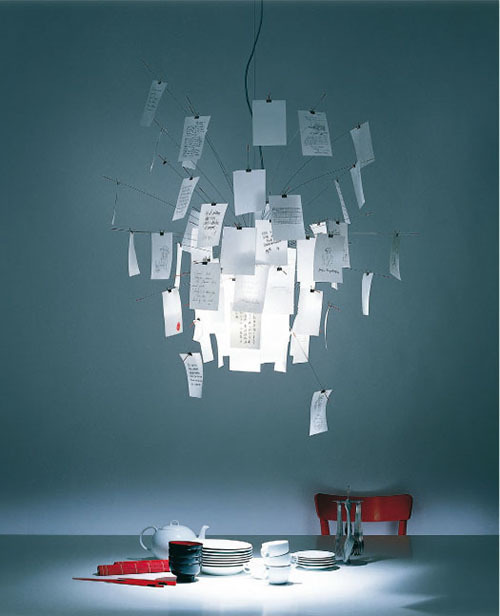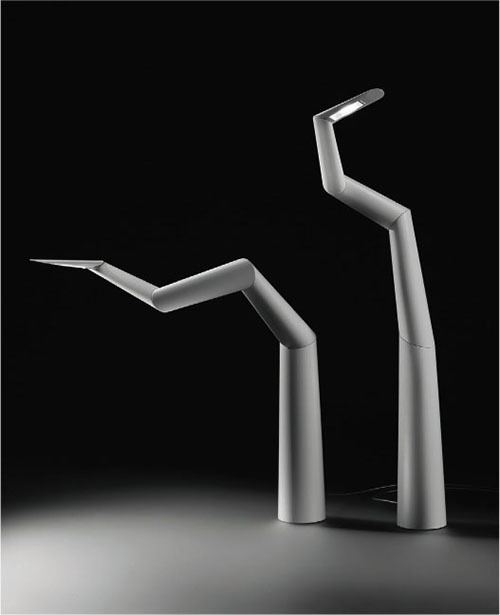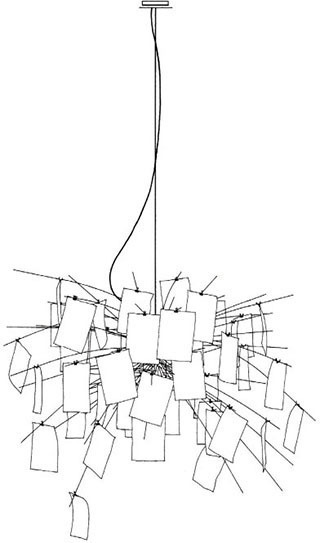 There seems to be little evidence of retirement, however. Recently he has been working on the renovation of his original design for the Issey Miyake shop that the Japanese designer donated to the new London Design Museum in Kensington. He has also collaborated with his long-time friend Ron Arad on the recently introduced, limited-edition Spyre, a floorstanding luminaire version of Arad's courtyard sculpture for London's Royal Academy of Arts. 'That was a big challenge and we took it on. Mechanically and aesthetically we have translated Ron's idea into technical reality.'
Asked which design he has the most affection for, he plumps for Don Quixote. 'It expresses me or myself very well. No rules, no calculated intention but as I said before I believe very much in chance. What is important is the perception and the awareness. A work is fluid.'
Bron: http://digital.lighting.co.uk/